Welcome to


ITTA (Australia) online learning platform.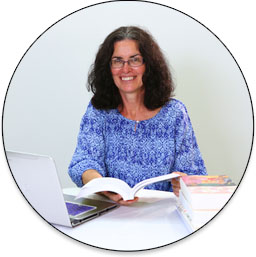 Our aim is to create a learning experience where you will be encouraged to actively engage with your Teachers and Mentors throughout your studies. There will be opportunities for you to interact with other students via chat sessions, Facebook, blogs and forums.
We have students from a wide range of professional, academic, industry and cultural backgrounds studying with the Academy. This contributes to the continuous improvement of our products which are regularly revised and updated. Our courses have been developed to be practical and to reflect current workplace and industry requirements.
If it suits your learning style better please feel free to print your course material and begin working through the practical work-based assessment tasks. You may choose to do this with a cup of tea or coffee as you familiarise yourself with the course material.
ITTA encourages critical thinking and self-reflection as you draw on your experiences past and present to complete your studies.
Skip available courses